Nature-based solutions for Malta arise from multi-disciplinary Summer School
This press release was written by ReNaturing Cities Summer School participants Marina D'Este, Nina Zarrineh, Letisia De Santis, Silvia Croce, Rocio Pineda Martos within a Science communication training session.
The first ReNaturing cities: Interdisciplinary Summer School brought together around 40 students and international experts from different backgrounds to discuss and outline innovative ideas for nature-based solutions in Malta. The Summer School took place from 30th September to 4th October in Malta. The exercises carried out by the students were focused on local problems as flooding and tourism pressure. Participants presented their innovative and efficient ideas, which can be implemented on the island to enhance people's connectivity with nature.
Nature-based solutions, defined as living solutions that address societal challenges in a resource-efficient and adaptable manner, are a key priority for the European Union Research and Innovation agenda, as they provide both socio-economic and environmental benefits.
The Summer School was organised by the Malta College of Arts, Science and Technology (MCAST), in the framework of the ReNature project and the COST Action Circular City.

ReNature, a European funded project in the framework of Horizon 2020 Research and Innovation programme, aims to establish and implement a nature-based solutions research strategy for Malta with a vision to promote research and innovation and develop solutions in a pursuit of economic growth, whilst at the same time improving human well-being and tackling environmental challenges. The COST Action Circular City builds an interdisciplinary platform for connecting city planners, architects, system designers, circular economists, engineers and researchers from social and natural sciences that develop systems allowing cities to cope with environmental challenges.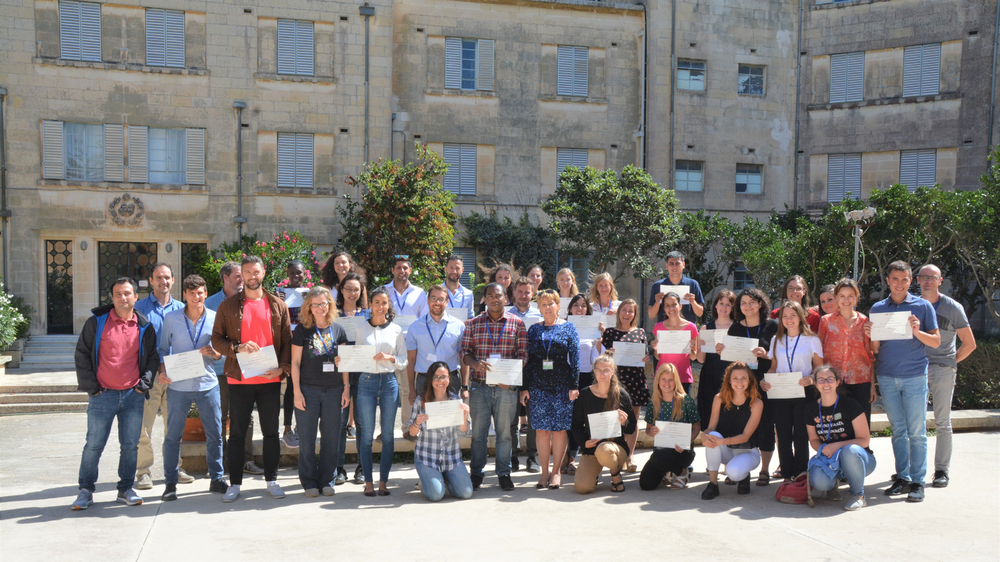 Within the Summer School, participants investigated two challenging case studies: the Birkirkara urban area and the island of Comino. In Birkirkara, which in the past has been characterised by heavy flooding, students identified nature-based solutions for reducing surface run-off whilst providing other ecosystem services. The second fieldwork location was the Maltese island Comino, a highly visited tourist attraction, which is considered a protected area. The island faced severe reduction in ecosystem services due to land use management in the past and drought severe drought and high tourist numbers now. Guided by a local expert, students inspected the issues on the island first-hand and developed prototypes of nature-based solutions.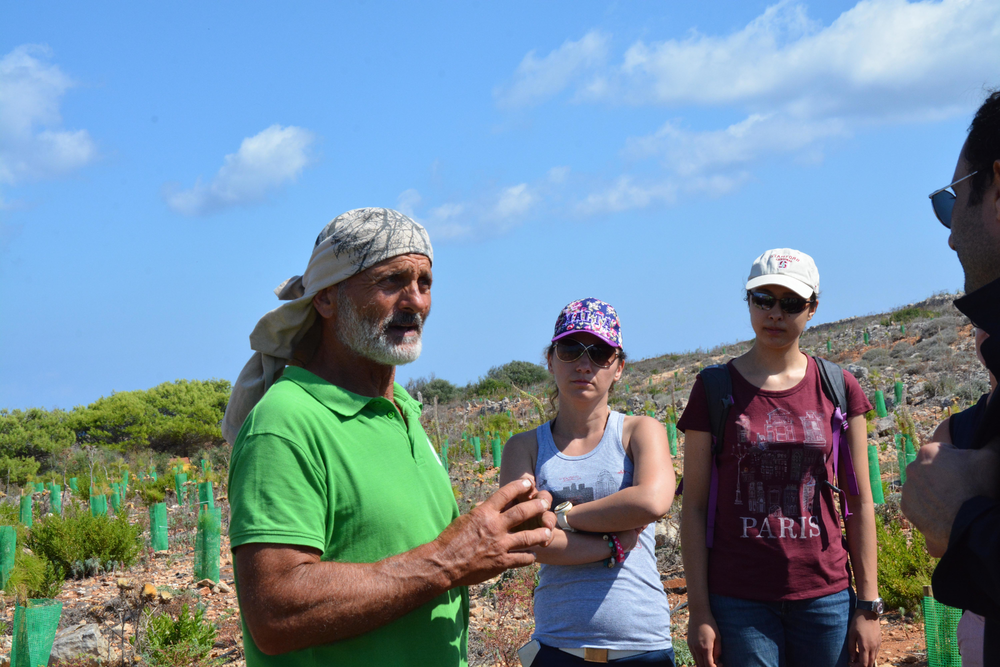 The young researchers presented solutions to practitioners and policy representatives, which facilitated a good base for discussions. Several expert talks provided students with more knowledge on nature-based solutions, methods and tools for assessing their impact. The Summer School brought together students and specialists from different backgrounds for the drafting of holistic nature-based plans for recognized challenges.
More information about nature-based solutions in Malta can be found in the ReNature Compendium, a virtual collection of case studies created to spread information for policy-makers, designer, planners and citizens about solutions and their benefits, which will be available soon on the project website.